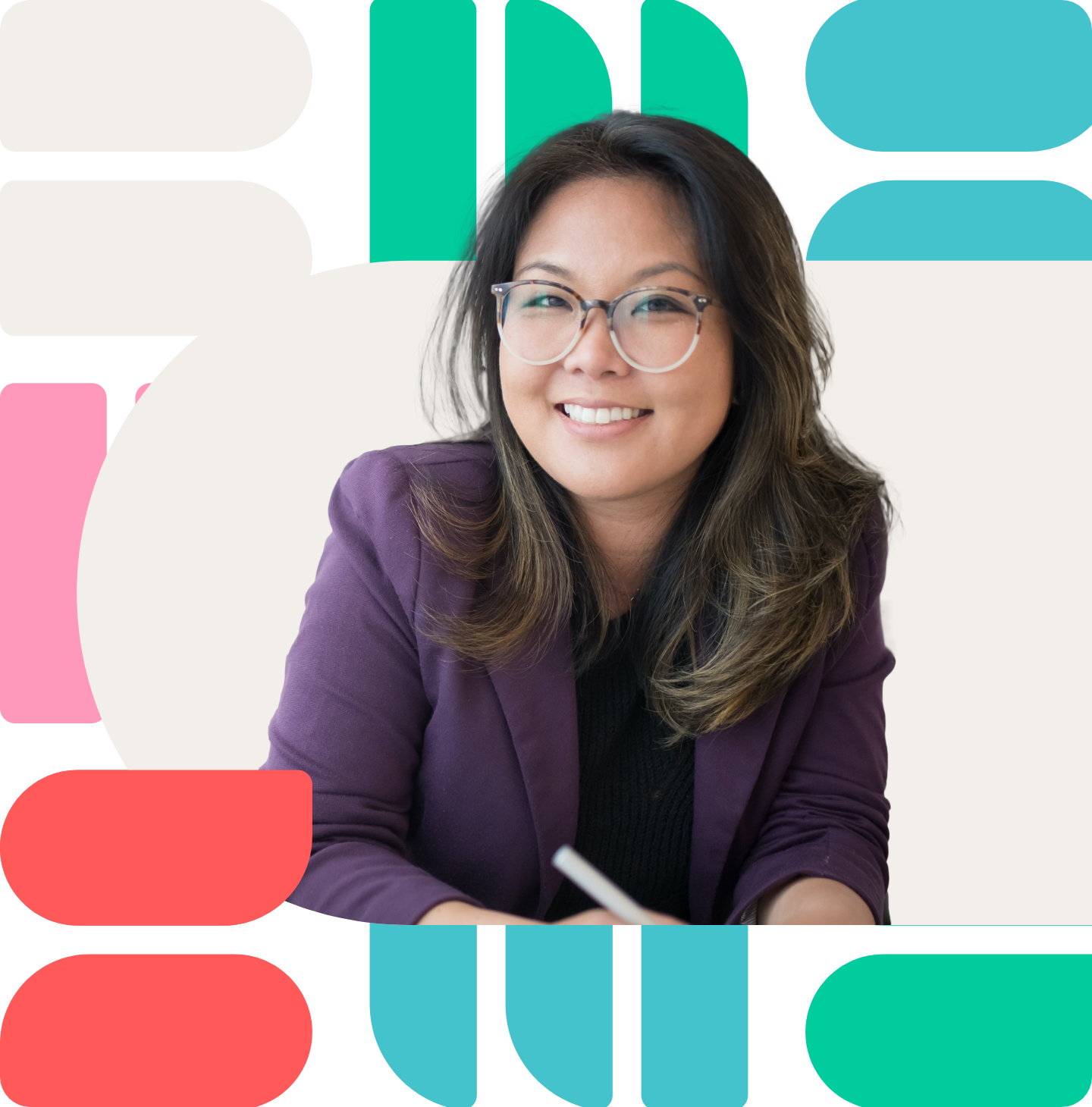 Grow your business with a top sales recruitment agency
Building the right team of sales representatives is crucial to the success of your business. Don't just hire a salesperson – call on the help of a leading sales recruiter with BMS Performance. Our sales recruiters will scour the sales talent pool, laser focused on the qualities that you are looking for in a new team member.
Sales specialisms
We can help you to hire a salesperson that suits any sales vacancy within your business, whether you are looking to hire graduate sales talent, experienced sales people or are exploring executive sales recruitment.

As a leading sales recruitment agency, we have a reputation for building lasting relationships with our clients. We'll simplify the recruitment process and focus on hiring sales people that will make a valuable asset to your team, so that you can concentrate on managing your business and delivering results.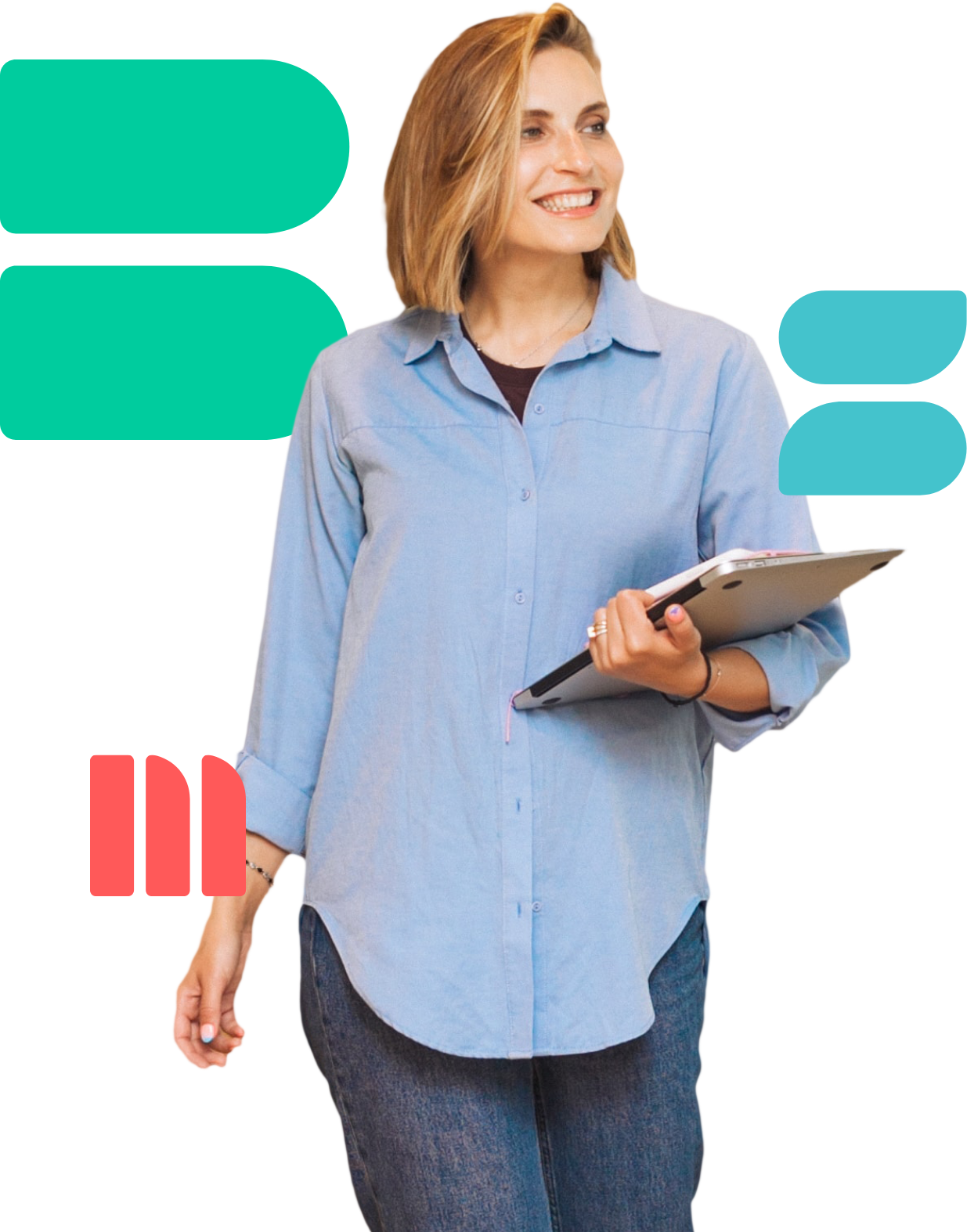 Recruiting for sales talent
Successful sales recruitment can be a complicated process. Whilst some skills are transferable, many sales positions require employees to have specialist knowledge and skills. BMS Performance is an experienced sales recruitment agency – we won't just supply you with generic sales CVs.
Your sales recruiter will work with you to understand the sales talent, skills and experience that you are looking for when you hire a salesperson. We are a dedicated business development recruitment agency – we don't just want to fill a vacancy, we're committed to hiring sales people with the ability to take your business to the next level.
Trust our talented sales recruiters
There's a lot to consider within the recruitment process, which is why so many managers outsource this task to a sales recruitment agency such as ourselves. Your sales recruiter will work to make your life easier by searching for sales talent, sifting through CVs and organising interviews, leaving you to focus on running and developing your business.
We are experts in recruiting business development specialists, executives, graduates and hiring sales people with the drive to make a difference, making BMS Performance one of the leading recruitment agencies sales companies call on to streamline the sales recruitment process. It's our mission to present you with quality sales talent that we believe would be a good fit for your company. With our help, you'll never find yourself wasting time in the recruitment process or searching for a sales employment agency again.
Regardless of your business' requirements, our recruitment specialists are able to listen, evaluate, and craft a customised recruitment strategy. We promise to build a bespoke experience that delivers the results you're looking for, whether you're simply looking to hire a salesperson or begin the executive sales recruitment process.
You'll never be presented with a batch of generic CVs. Our recruitment specialists take the time to consider every requirement of the role and the business, leaving you with only the best sales talent for the vacancy. Get in touch with BMS Performance today and find out how our sales recruitment agency can streamline your recruitment strategy and help you to hire a salesperson hassle-free.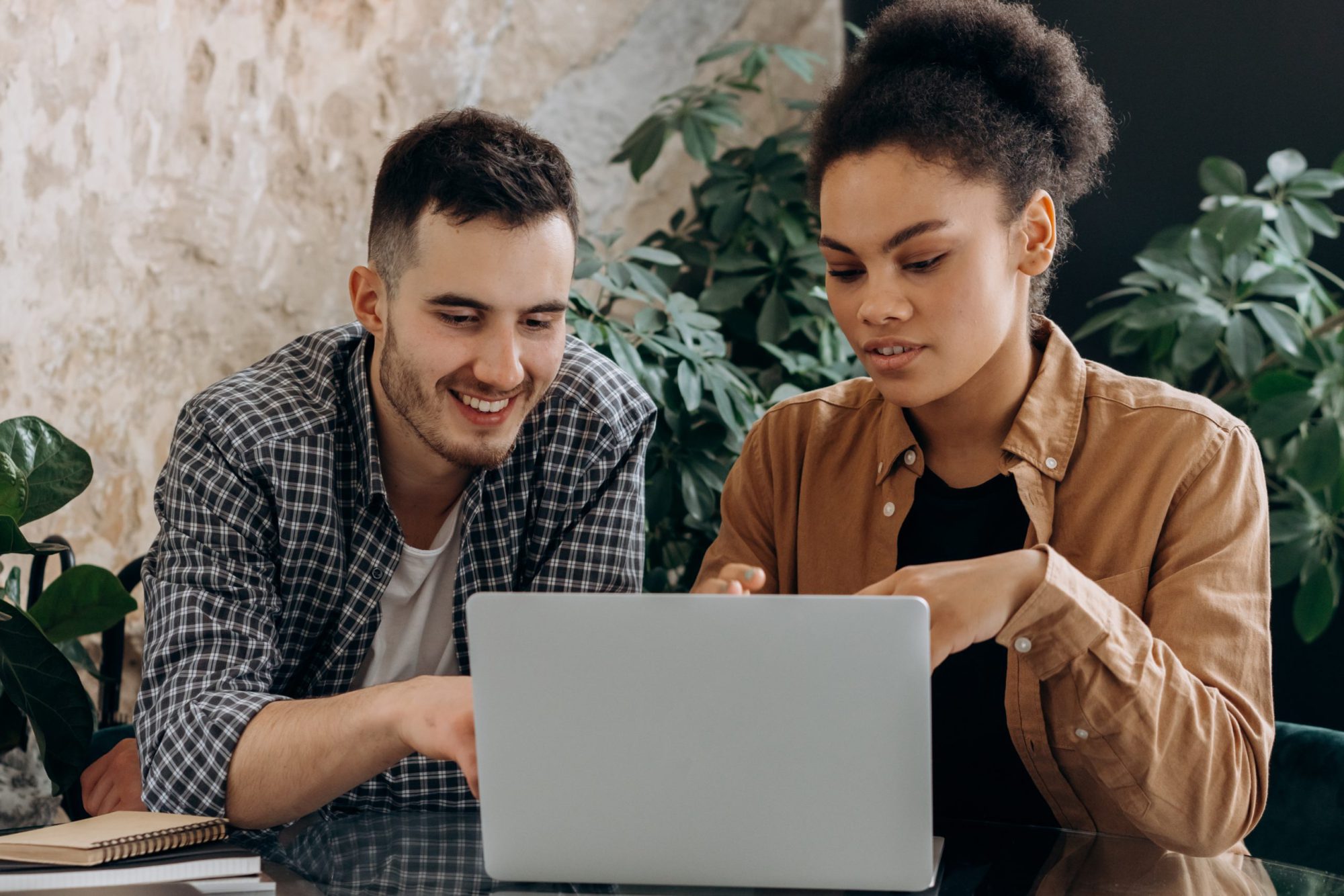 Are you recruiting in volume?
We can help you assess your complete talent management strategy to plan for your business needs or, look at key elements of your offering as and when you need to review them.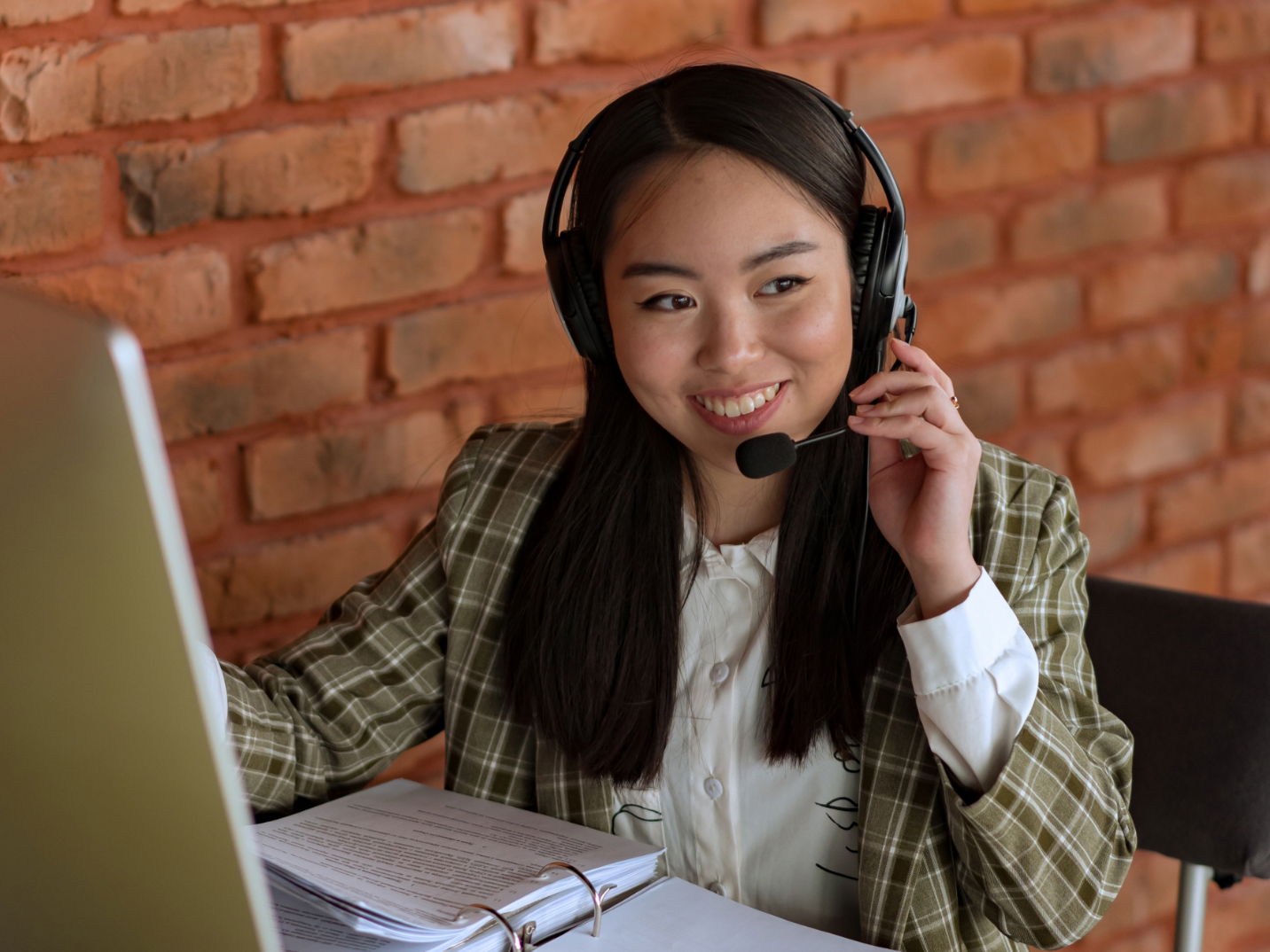 Testimonials
Our results speak for themselves, but sometimes we like to let other people shout about us too!
Very happy with BMS. The candidates found fits the brief and was of high quality.

Kris Saether – Xait – CCO
BMS went out of their way to understand my needs and ensure that I only interviewed candidates that met my required criteria. They worked hard to meet a very tight deadline and my expectations were met 100%.

Chris Riley, Global Sales Director at Sedex
Mike at BMS has been absolutely fantastic to work with. The candidates that they refer are top-notch: extremely sharp, timely, and prepared for their interview(s). I'd highly recommend anyone to work with BMS for their hiring needs.

Savannah Costa – Allbound – Global SDR Manager
Working with BMS has been seamless and easy. The hands-on approach ensured that we had a constant flow of candidates to choose from, meaning we were able to find the right people for the role. Overall, I am very happy with the service that BMS provides.

Greg Fox – Britannica Digital Learning – Senior Business Development Manager
BMS Performance is a valued partner and has helped tremendously in hiring Business Development Representatives in our UK office. Mike Boyd is a pleasure to work with, and I'm grateful for his collaboration.

Sanjivani Mathura – Enable Software – Talent Acquisition Partner
I've had the pleasure of working with the BMS team on multiple occasions and found them both a pleasure to work with and greatly beneficial for our business. The commitment to finding the right fit for both candidate and employer is very reassuring.

Ben Pearson – Q4 – Director, Europe