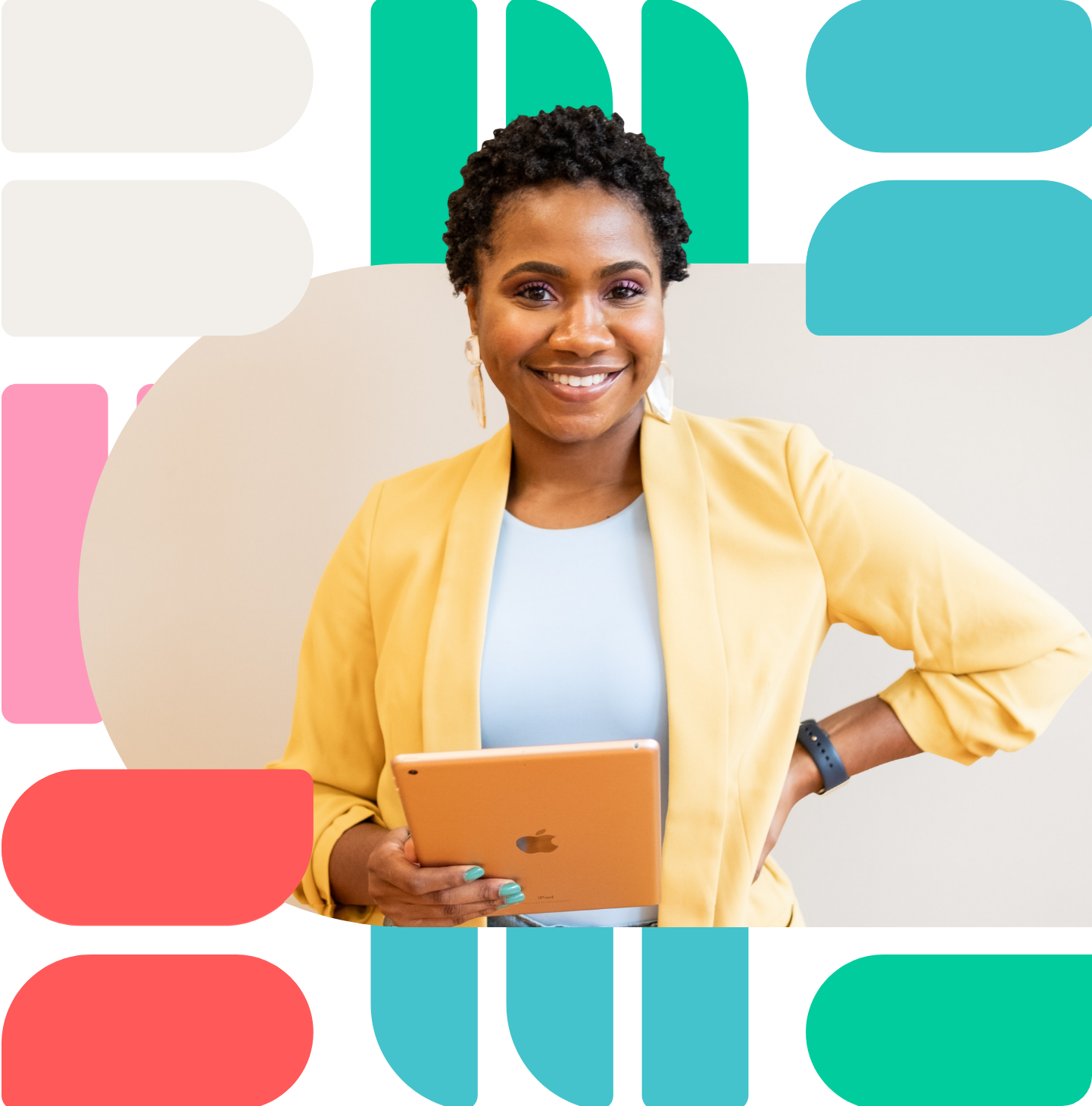 Our expertise, your success
The specialist recruitment agency for sales, marketing and engineering
Our business represents the best of what people can do. Using our expertise, we source the best talent for our clients, and find the best roles for our candidates.
Our specialisms
Our professional recruitment agency can help you to hire new employees across different industries. We are a specialist recruitment agency that offers specialised recruitment services for the sales, marketing and engineering industries, helping you to find the best fit for your team. Whether you need a sales, marketing or engineering recruitment agency specifically, or one that can do all three, we've got you covered.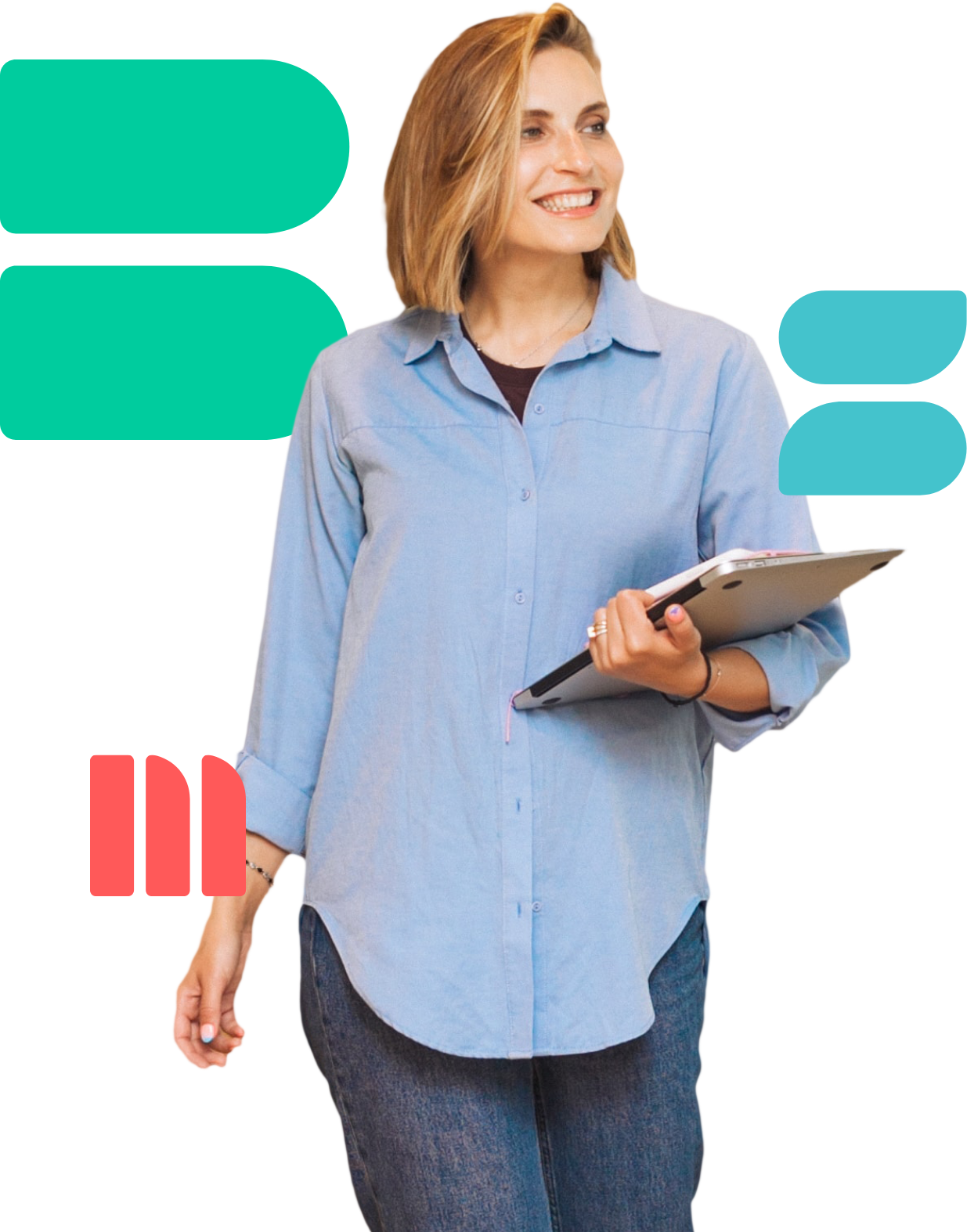 Grow your business with our professional services recruitment
We could tell you about how we're collaborative, focussed and that our teams are dedicated to achieving the best results, but we'd rather show you!
About us
Hire a new employee with our recruitment service for employers
People are at the centre of everything we do. We don't think of our specialist recruitment agency as simply placing people into roles; we want to make the greatest impact on your team by finding the perfect hire, and help you to achieve your business ambitions. What really sets us apart is our recruitment specialists, who use years of knowledge and ability to meet your needs.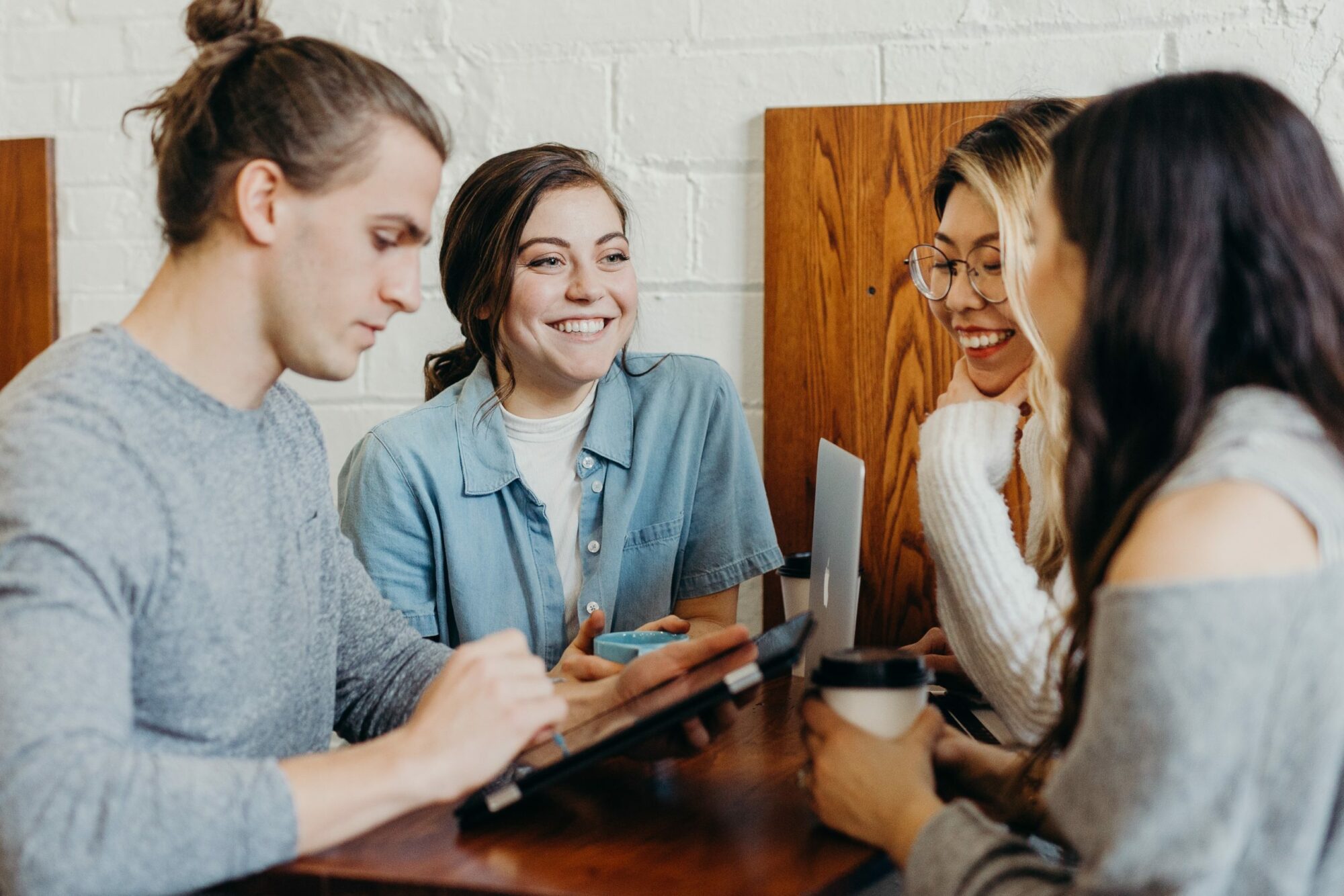 Get started today
How can we help?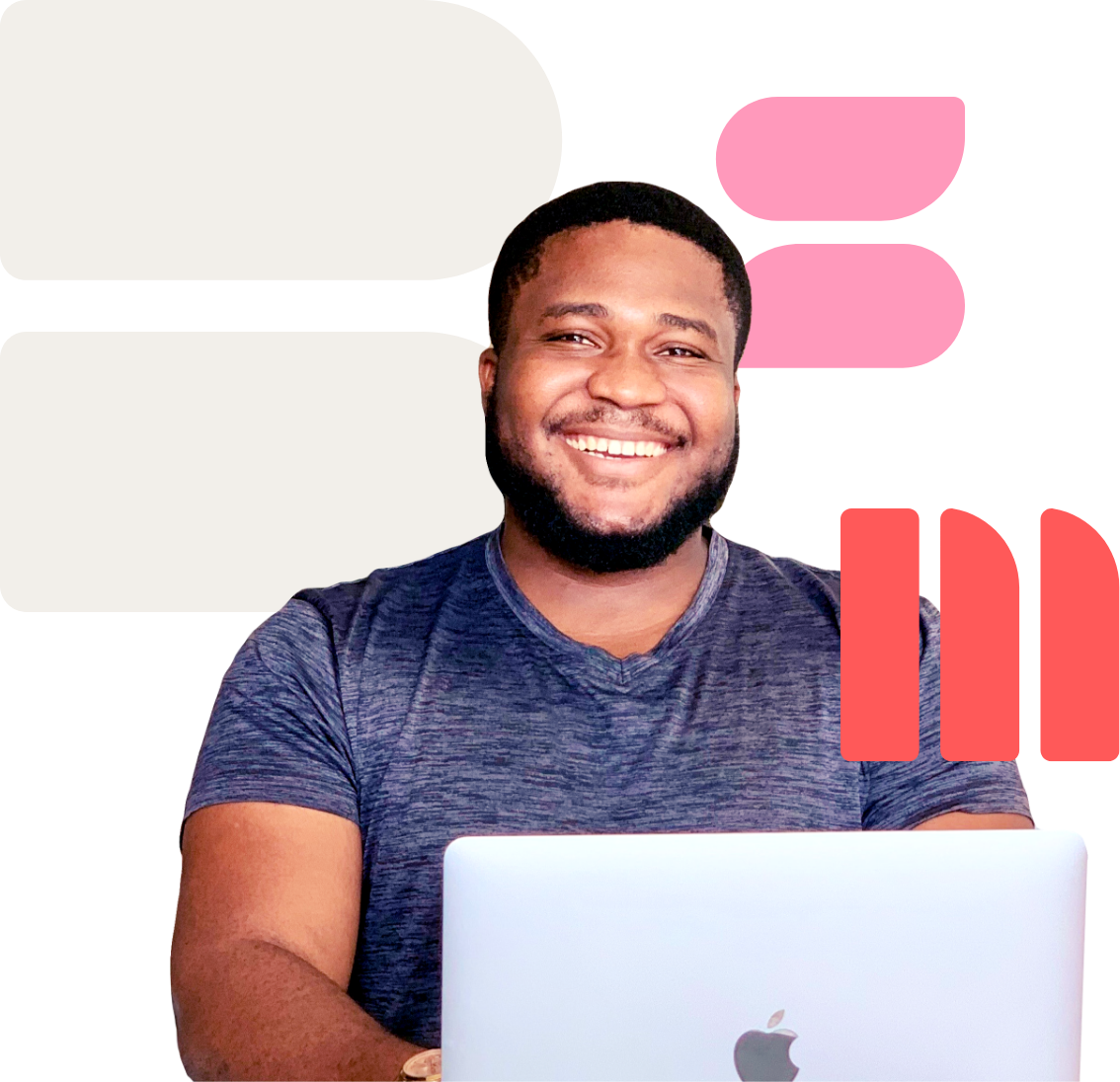 Insights
Our latest market news and recruitment insights will help you make sure you're doing all you can to attract, recruit and retain the best talent for your teams.
Testimonials
Our results speak for themselves, but sometimes we like to let other people shout about us too!
I've had the pleasure of working with the BMS team on multiple occasions and found them both a pleasure to work with and greatly beneficial for our business. The commitment to finding the right fit for both candidate and employer is very reassuring.

Ben Pearson – Q4 – Director, Europe
Working with BMS has been seamless and easy. The hands-on approach ensured that we had a constant flow of candidates to choose from, meaning we were able to find the right people for the role. Overall, I am very happy with the service that BMS provides.

Greg Fox – Britannica Digital Learning – Senior Business Development Manager
BMS Performance is a valued partner and has helped tremendously in hiring Business Development Representatives in our UK office. Mike Boyd is a pleasure to work with, and I'm grateful for his collaboration.

Sanjivani Mathura – Enable Software – Talent Acquisition Partner