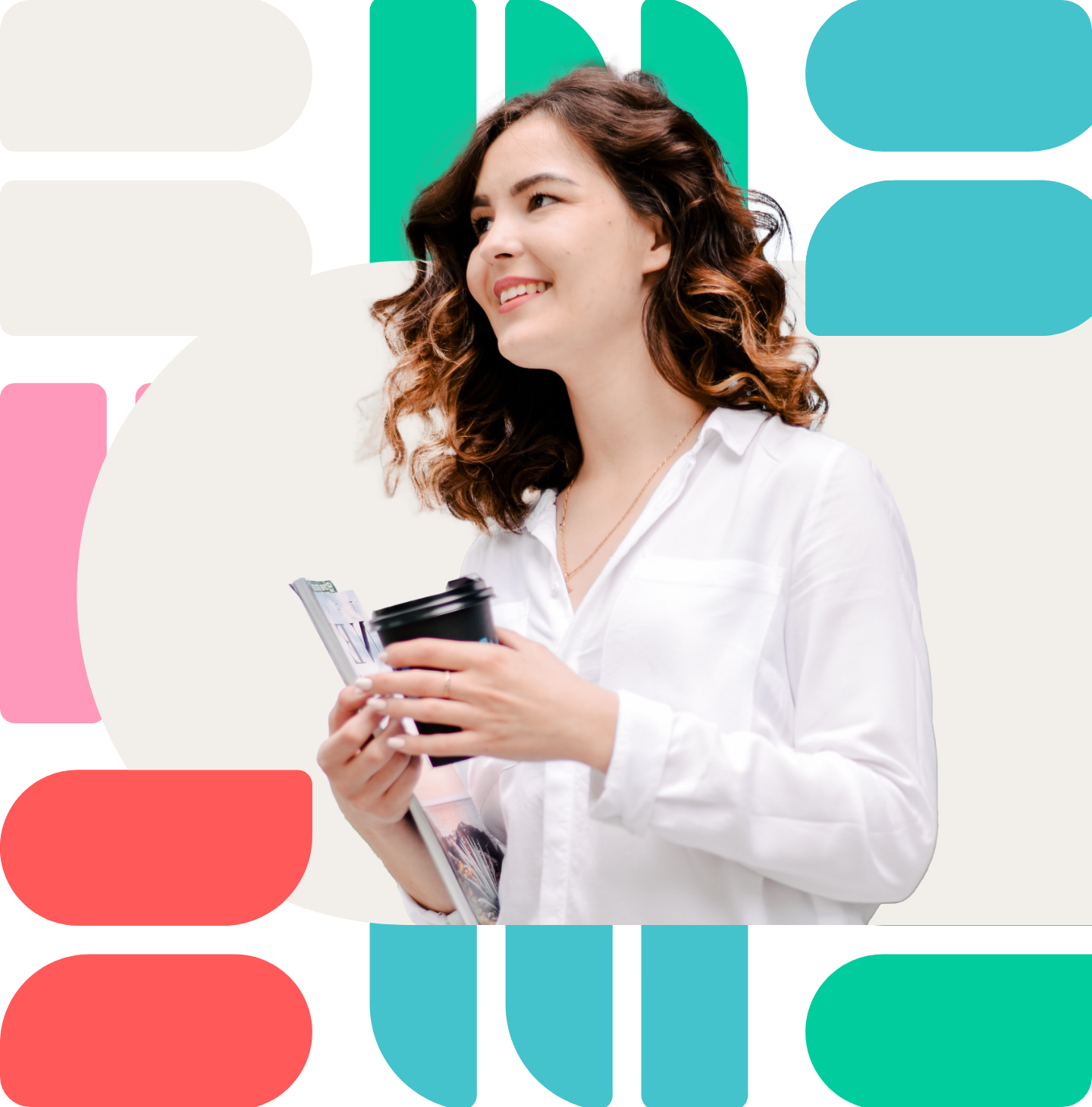 Candidates overview
Looking for the next step in your career?
Our specialisms
Careers for any sector
We recruit for a multitude of sectors, including healthcare, construction, media, business services, finance, logistics, to name but a few. Whether you're looking to start fresh, take the next step or make use of your transferrable skills we can help you get there.
Insights
Want to brush up on your interview technique or fine tune your CV? Our tips and advice will point you in the right direction.
Testimonials
Our results speak for themselves, but sometimes we like to let other people shout about us too!
BMS went out of their way to understand my needs and ensure that I only interviewed candidates that met my required criteria. They worked hard to meet a very tight deadline and my expectations were met 100%.

Chris Riley, Global Sales Director at Sedex
Mike at BMS has been absolutely fantastic to work with. The candidates that they refer are top-notch: extremely sharp, timely, and prepared for their interview(s). I'd highly recommend anyone to work with BMS for their hiring needs.

Savannah Costa – Allbound – Global SDR Manager
BMS Performance is a valued partner and has helped tremendously in hiring Business Development Representatives in our UK office. Mike Boyd is a pleasure to work with, and I'm grateful for his collaboration.

Sanjivani Mathura – Enable Software – Talent Acquisition Partner
Working with Mike at BMS has been incredibly easy; all candidates were incredibly talented and have been successful once joining. I highly recommend him and BMS and will use them in future.


Marc Parsons, SDR Team Lead at OneUp
Ed was really great - I have already recommended BMS and I would do again.

Cathy Culver – Cube – CMO
Working with BMS has been seamless and easy. The hands-on approach ensured that we had a constant flow of candidates to choose from, meaning we were able to find the right people for the role. Overall, I am very happy with the service that BMS provides.

Greg Fox – Britannica Digital Learning – Senior Business Development Manager
BMS have secured us some fantastic candidates. Mike in particular has always shown enthusiasm and passion for prospective candidates and effectively communicated this with us to ensure a positive working relationship between us and BMS!

Sophie Clarke – Jägermeister – Human Resources Analyst
I've been extremely impressed with the quality of candidates that BMS has provided for our growing Business Development Team. It's easy to see that their pre-qualification process works as the individuals we've hired have been excellent.

Kaden Smith – Net Documents – Director, Inside Sales EMEA
Very happy with BMS. The candidates found fits the brief and was of high quality.

Kris Saether – Xait – CCO
About us
Dedicated teams in specialist divisions use their industry knowledge to reveal great opportunities. Our collaborative approach means we work with you to put the right roles in front of you.