Our latest jobs
We're always on the lookout for great people. Don't just get another job. Grow your career with BMS Performance.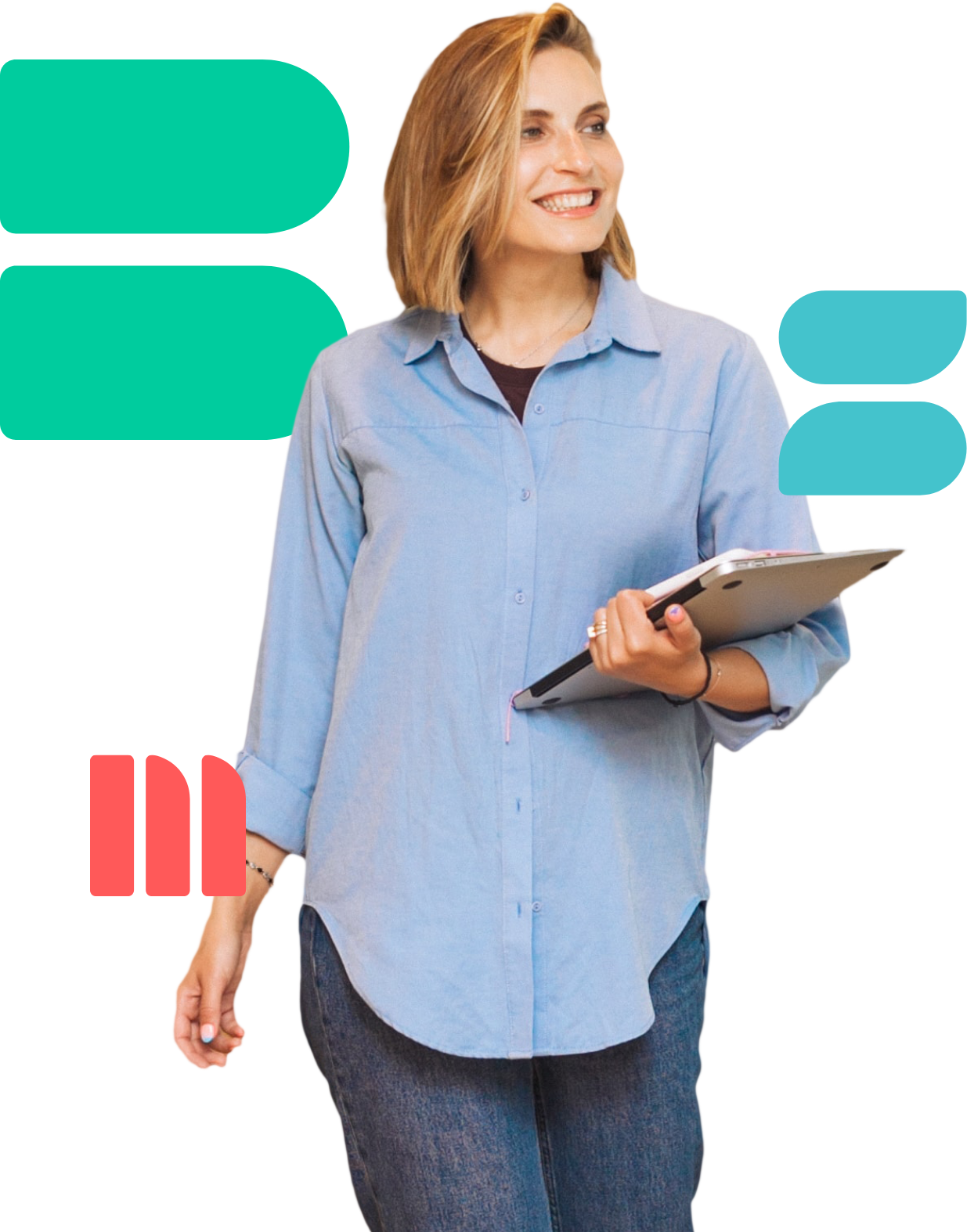 Recruitment is all about people!
Our business represents the best of what people can do. We have the best recruiters, we source the best talent for our clients, and we find the best jobs for our candidates.
We could tell you about how we're collaborative, focussed and that our teams are dedicated to achieving the best results, but we'd rather show you!
About us
Insights
We understand that finding a new role can be both daunting and challenging. Whether you're looking to brush up on your interview technique or fine tuning your CV, we've got you covered! Our CV writing and interview guides will help you secure your dream job.
Testimonials
Our results speak for themselves, but sometimes we like to let other people shout about us too!
I've been extremely impressed with the quality of candidates that BMS has provided for our growing Business Development Team. It's easy to see that their pre-qualification process works as the individuals we've hired have been excellent.

Kaden Smith – Net Documents – Director, Inside Sales EMEA
Working with BMS has been seamless and easy. The hands-on approach ensured that we had a constant flow of candidates to choose from, meaning we were able to find the right people for the role. Overall, I am very happy with the service that BMS provides.

Greg Fox – Britannica Digital Learning – Senior Business Development Manager
Mike at BMS has been absolutely fantastic to work with. The candidates that they refer are top-notch: extremely sharp, timely, and prepared for their interview(s). I'd highly recommend anyone to work with BMS for their hiring needs.

Savannah Costa – Allbound – Global SDR Manager
BMS Performance is a valued partner and has helped tremendously in hiring Business Development Representatives in our UK office. Mike Boyd is a pleasure to work with, and I'm grateful for his collaboration.

Sanjivani Mathura – Enable Software – Talent Acquisition Partner