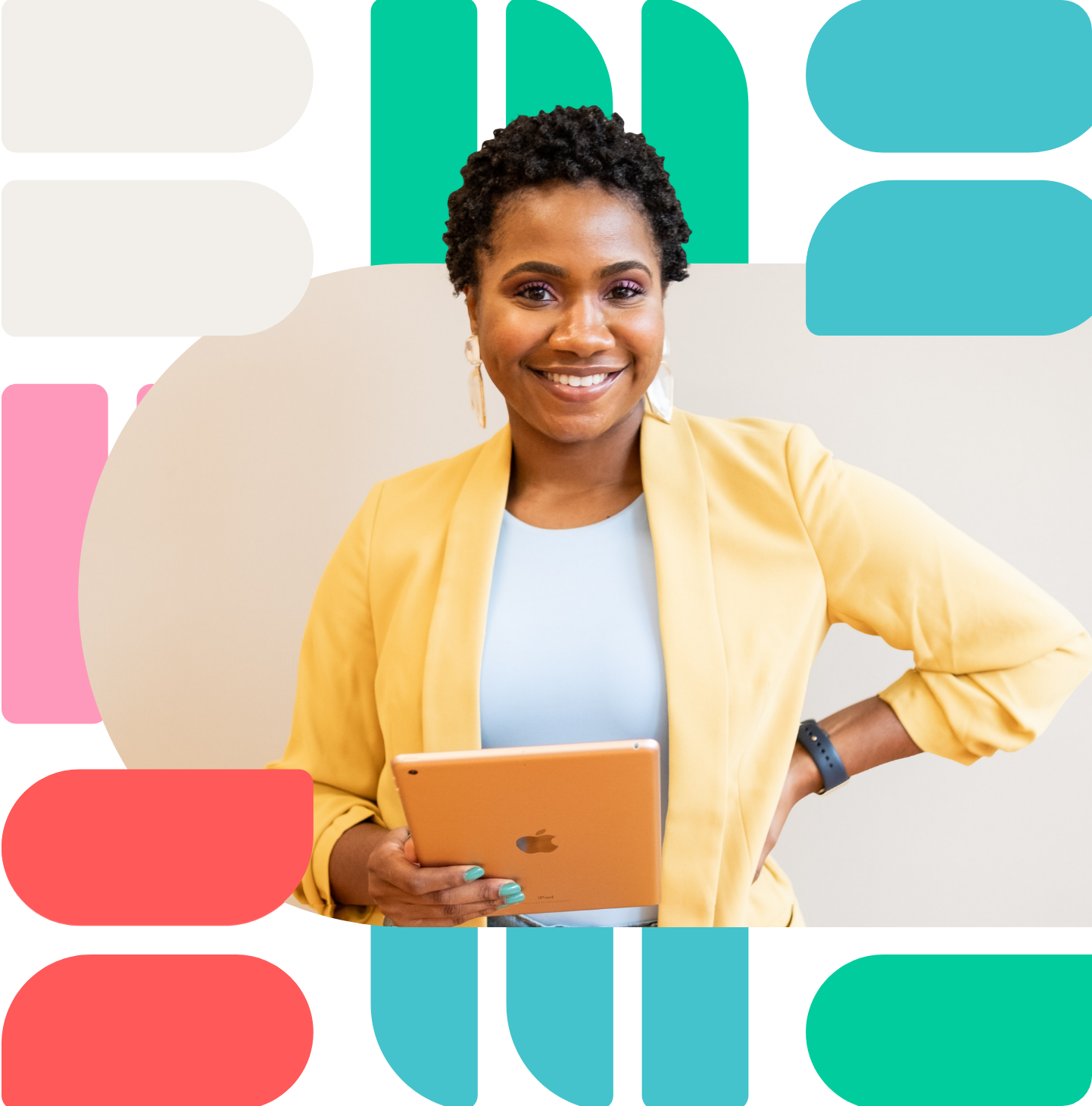 Our expertise, your success
Our business represents the best of what people can do. We have the best recruiters, we source the best talent for our clients, and we find the best roles for our candidates.
Our specialisms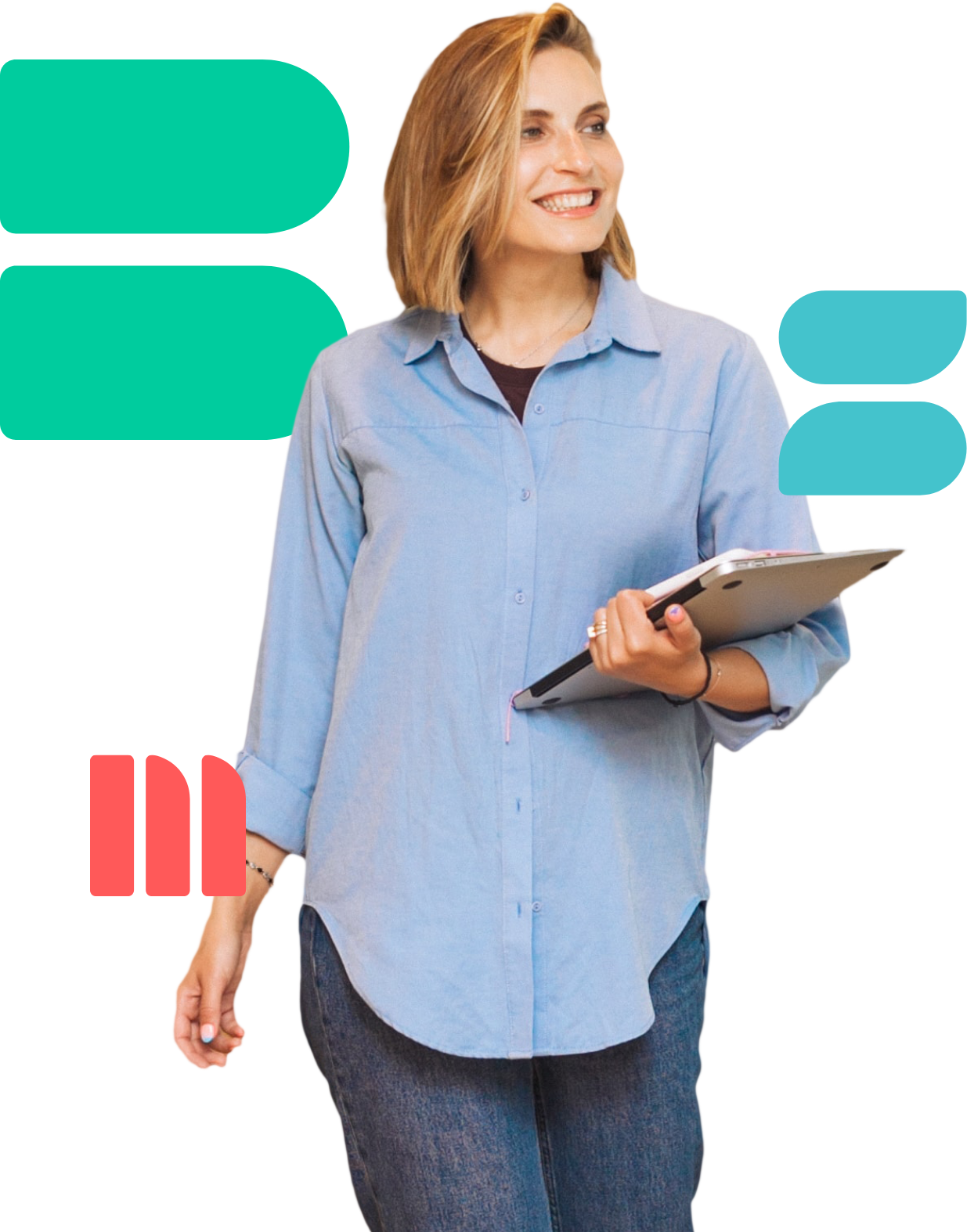 Recruitment is all about people!
We could tell you about how we're collaborative, focussed and that our teams are dedicated to achieving the best results, but we'd rather show you!
About us
Get started today
How can we help?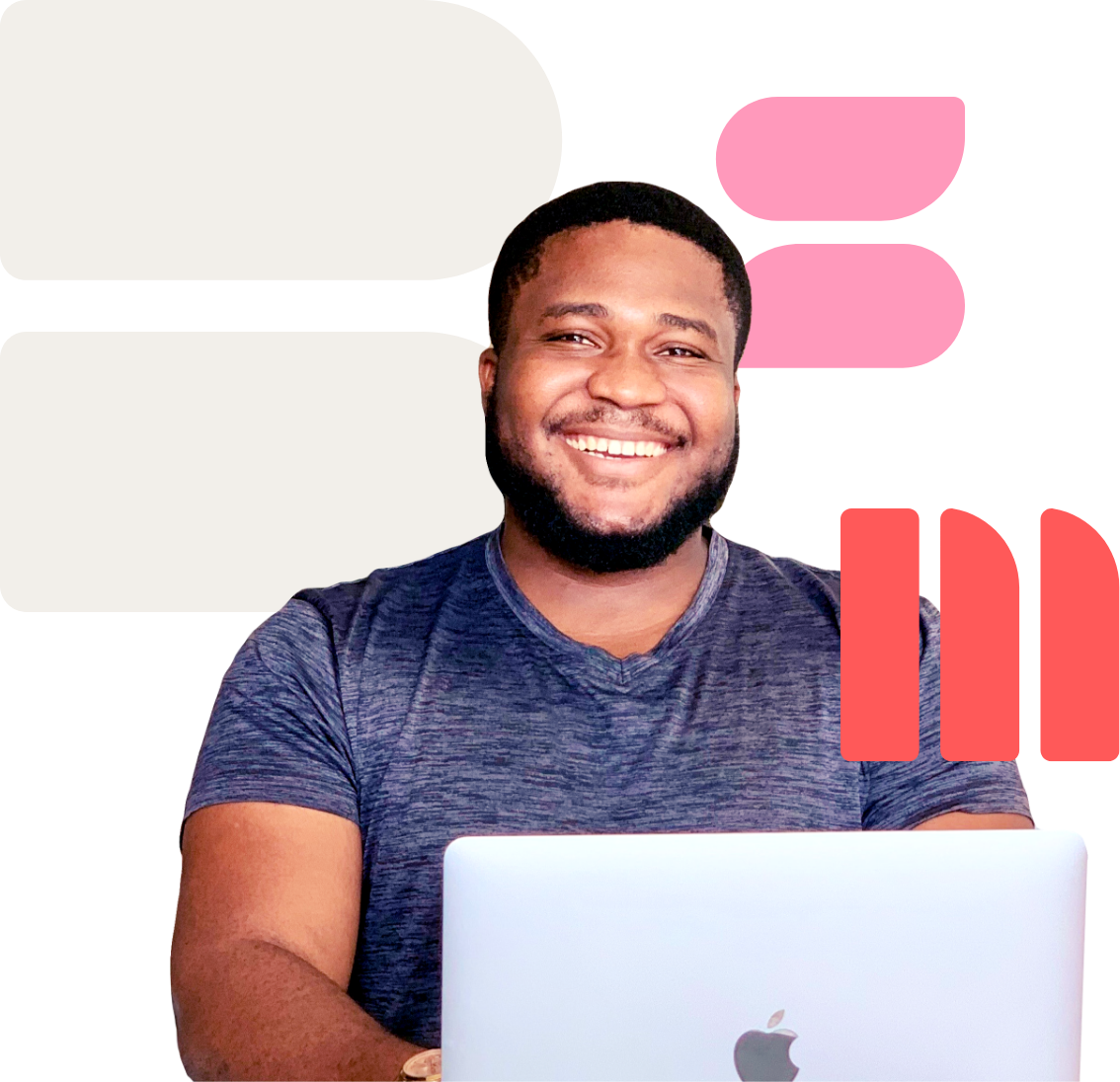 Insights
Our latest market news and recruitment insights will help you make sure you're doing all you can to attract, recruit and retain the best talent for your teams.
Testimonials
Our results speak for themselves, but sometimes we like to let other people shout about us too!
I've had the pleasure of working with the BMS team on multiple occasions and found them both a pleasure to work with and greatly beneficial for our business. The commitment to finding the right fit for both candidate and employer is very reassuring.

Ben Pearson – Q4 – Director, Europe
Lorem ipsum dolor sit amet, consectetur adipiscing elit, sed do eiusmod tempor incididunt ut labore et dolore magna aliqua.

James Shropshire – Cocacola – Head of marketing