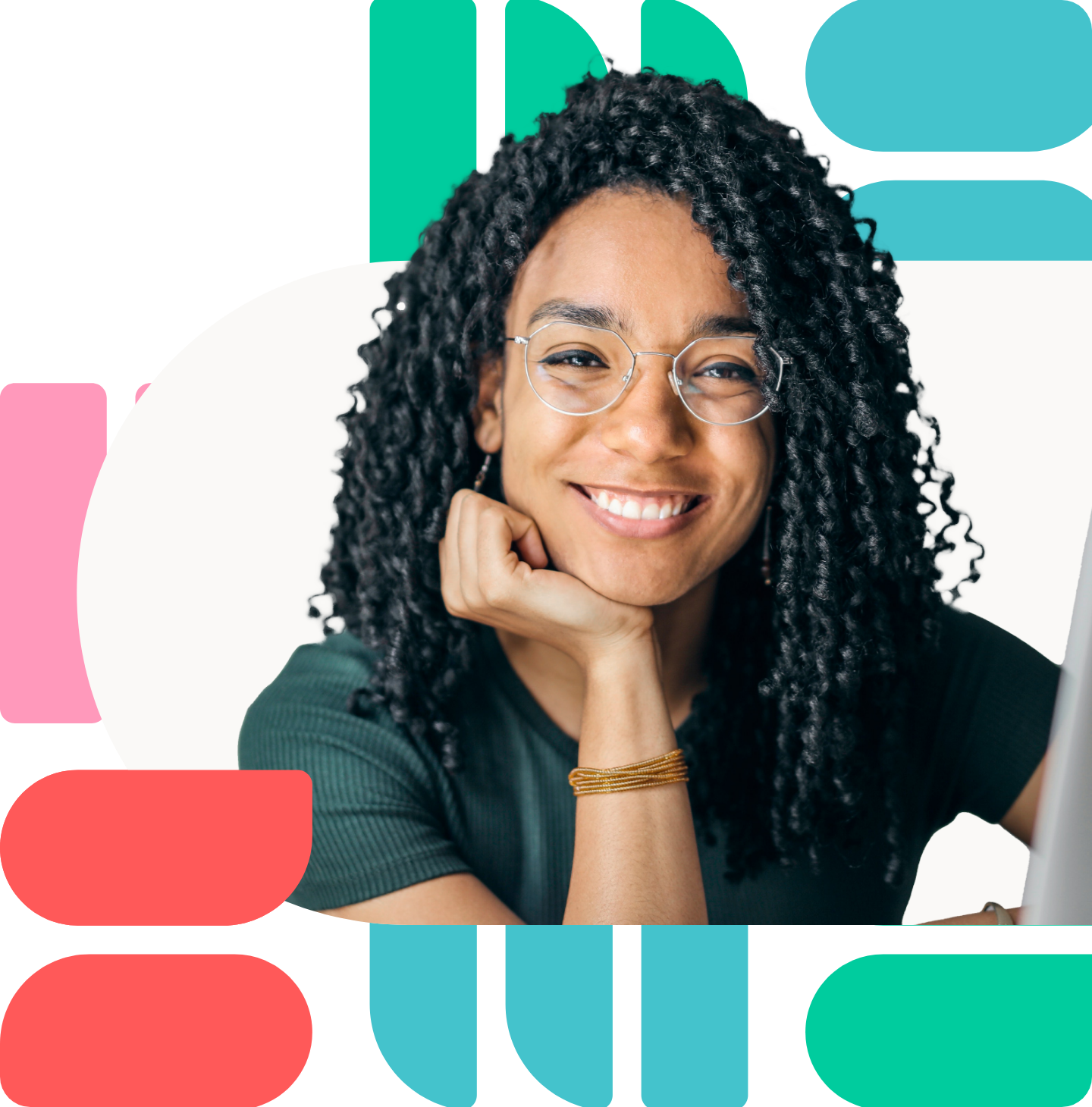 Grow your team with the help of a top recruitment consultant
The strength of your team is at the heart of your business' success. Fill it with the right people with the help of a recruitment consultant from BMS Performance. Our recruitment experts work closely with each client to build a detailed profile of their ideal candidate, before scouring talent pools to identify the right person for the job.
Our specialisms
We're proud to work with businesses in a range of industries, from small businesses looking to expand their core team to established multi-national companies with household name recognition. We've successfully assisted our clients in filling thousands of vacancies, with a particular focus on acquiring the finest talent in sales, marketing, and engineering.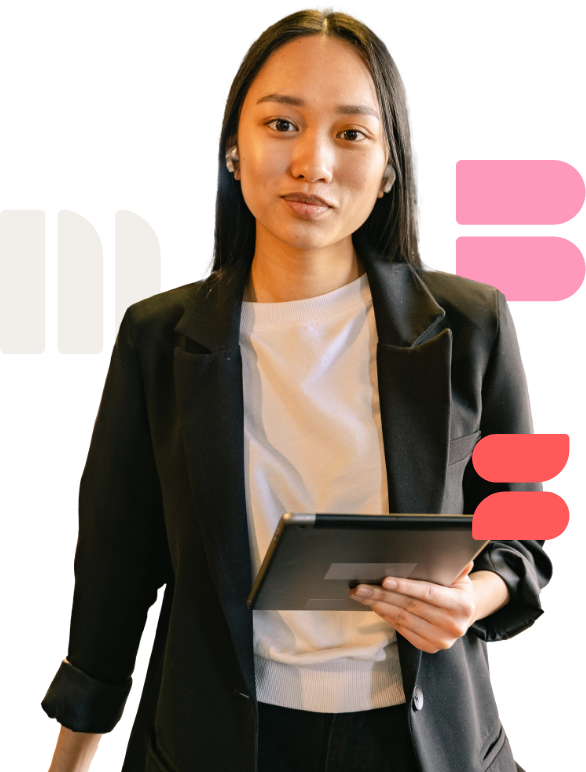 Recruitment consultancy you can trust
Talent acquisition can be a complicated process, especially if you need a candidate with specific skills and experience. Every recruitment consultant at BMS is trained to work closely with our clients, building a profile of the exact type of candidate you're looking to hire. We won't just supply you with generic CVs, we'll carefully select those that meet your criteria, ensuring no wasted time during the interview process and a successful end to your talent search.
We're able to assist you with hiring new team members at every level of seniority – from graduates to juniors, from managers to executives. Your recruitment consultant will demonstrate excellent awareness of your business' needs, keeping every criterion you've outlined for your ideal candidate at the centre of their work with you.
Speak to a BMS Performance recruitment consultant today
When recruiting new talent for your business, there are so many things to consider – businesses can easily spend hundreds of hours writing and posting job advertisements, sifting through CVs, organising and conducting interviews, sometimes even reaching the end of their search with no successful candidate.
By outsourcing the process to a recruitment consultant, you can save valuable time that could be spent running and developing your business, all while feeling reassured that the search for your newest team member is in very capable hands. Enlist the best recruitment consultant for the job today with BMS Performance and experience the difference for yourself.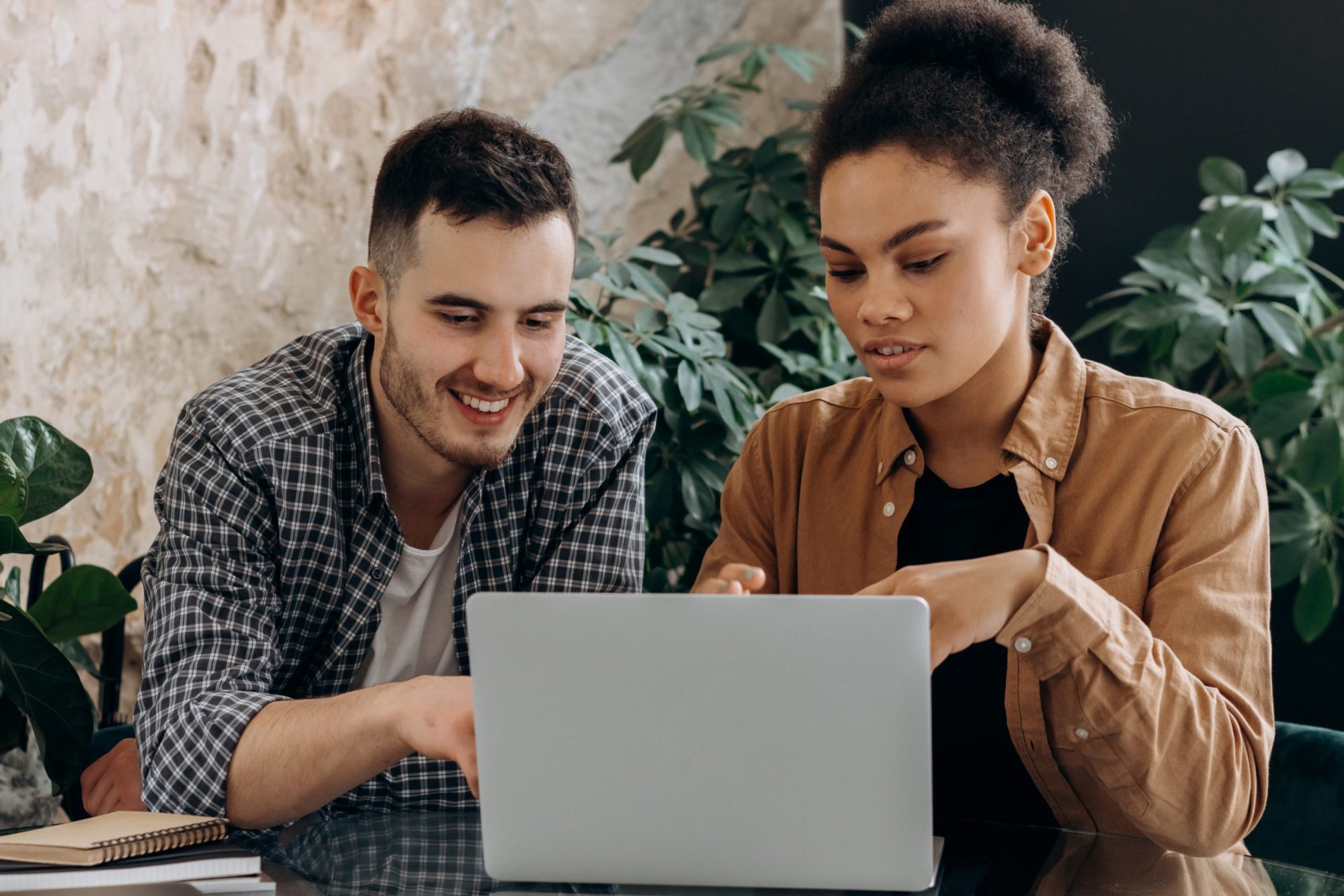 What is recruitment consultancy?
Recruitment consultancy is a service allowing business owners to outsource the process of hiring new team members. This can be beneficial for businesses of all sizes, saving business owners the time and effort of recruiting and ensuring you'll only spend time interviewing candidates that are fit for the role.
What is the role of a recruitment consultant?
A recruitment consultant, or talent acquisition consultant, is trained to seek out and screen candidates for job vacancies that clients are looking to fill. Your recruitment consultant can handle everything from writing the job description to organising interviews and, if needed, can even consult on final hiring decisions.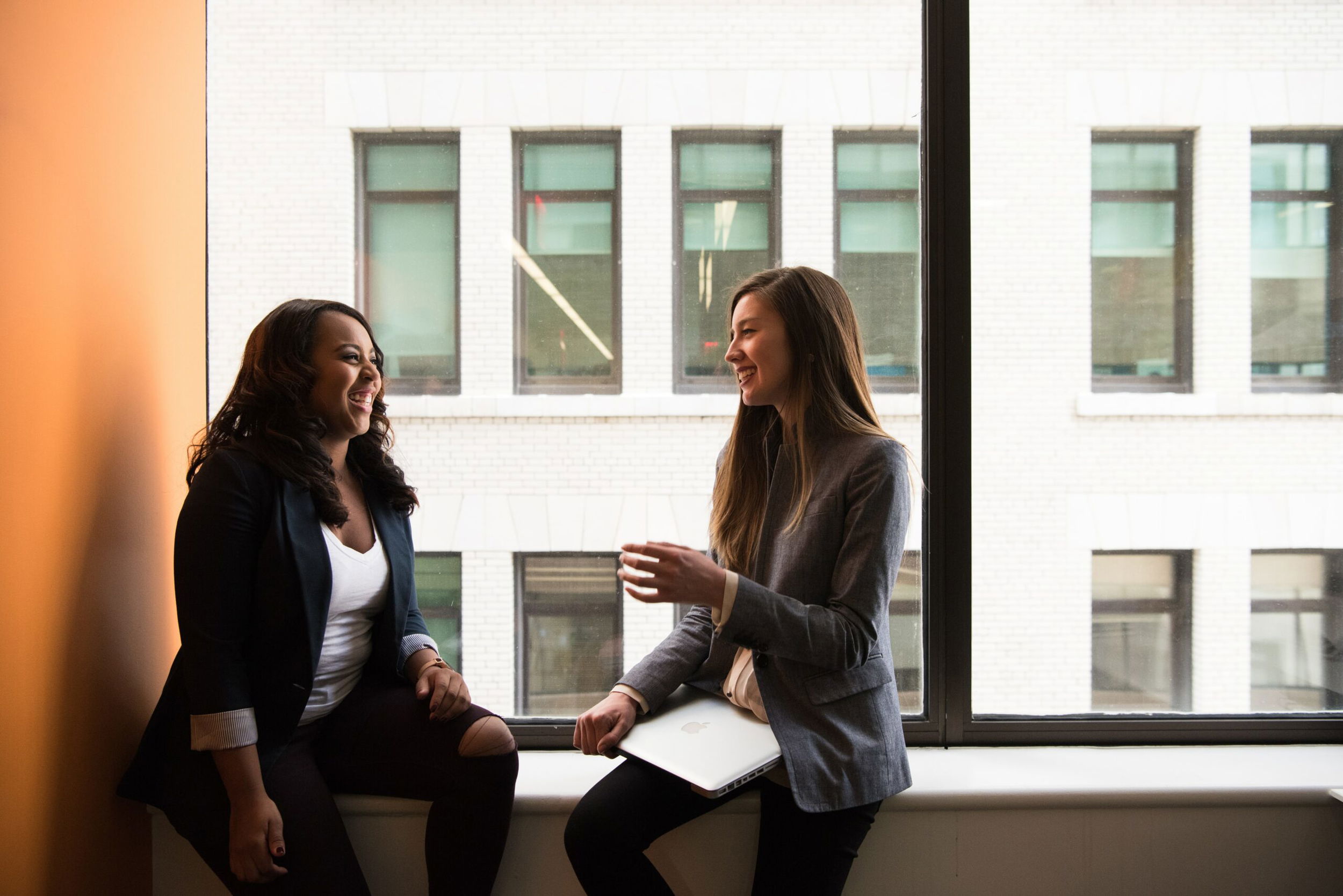 We're experts in recruiting personnel at all levels of seniority, from graduates and juniors, to managers and executives. BMS Performance is one of the leading recruitment agencies for those looking to hire a recruitment consultant with the skills and expertise to help you make the right choice. Regardless of your business' requirements, our recruitment specialists are able to listen, evaluate, and craft a customised recruitment strategy. We promise to build a bespoke experience that delivers the results you're looking for. Get in touch with BMS Performance today and find out how a recruitment consultant could streamline your recruitment strategy, save you time and help you hire the right candidate for the job.
Testimonials
Our results speak for themselves, but sometimes we like to let other people shout about us too!
BMS have been our sales recruitment partner over a number of years. They take the time to understand our organisation and culture so that the candidates they put forward all have an obvious reason to be considered. In a challenging recruitment market, the BMS team are not afraid to give us relevant advice and guidance if our aspirations are not attainable.

Rosie Bailey, Commercial Director at City Sprint
Without BMS we simply wouldn't have been able to grow our business at the rate that we have. We're excited to use BMS again this year to help us grow.

David Surridge, Associate Director at Croner-i
Working with Mike at BMS has been incredibly easy; all candidates were incredibly talented and have been successful once joining. I highly recommend him and BMS and will use them in future.


Marc Parsons, SDR Team Lead at OneUp
BMS went out of their way to understand my needs and ensure that I only interviewed candidates that met my required criteria. They worked hard to meet a very tight deadline and my expectations were met 100%.

Chris Riley, Global Sales Director at Sedex