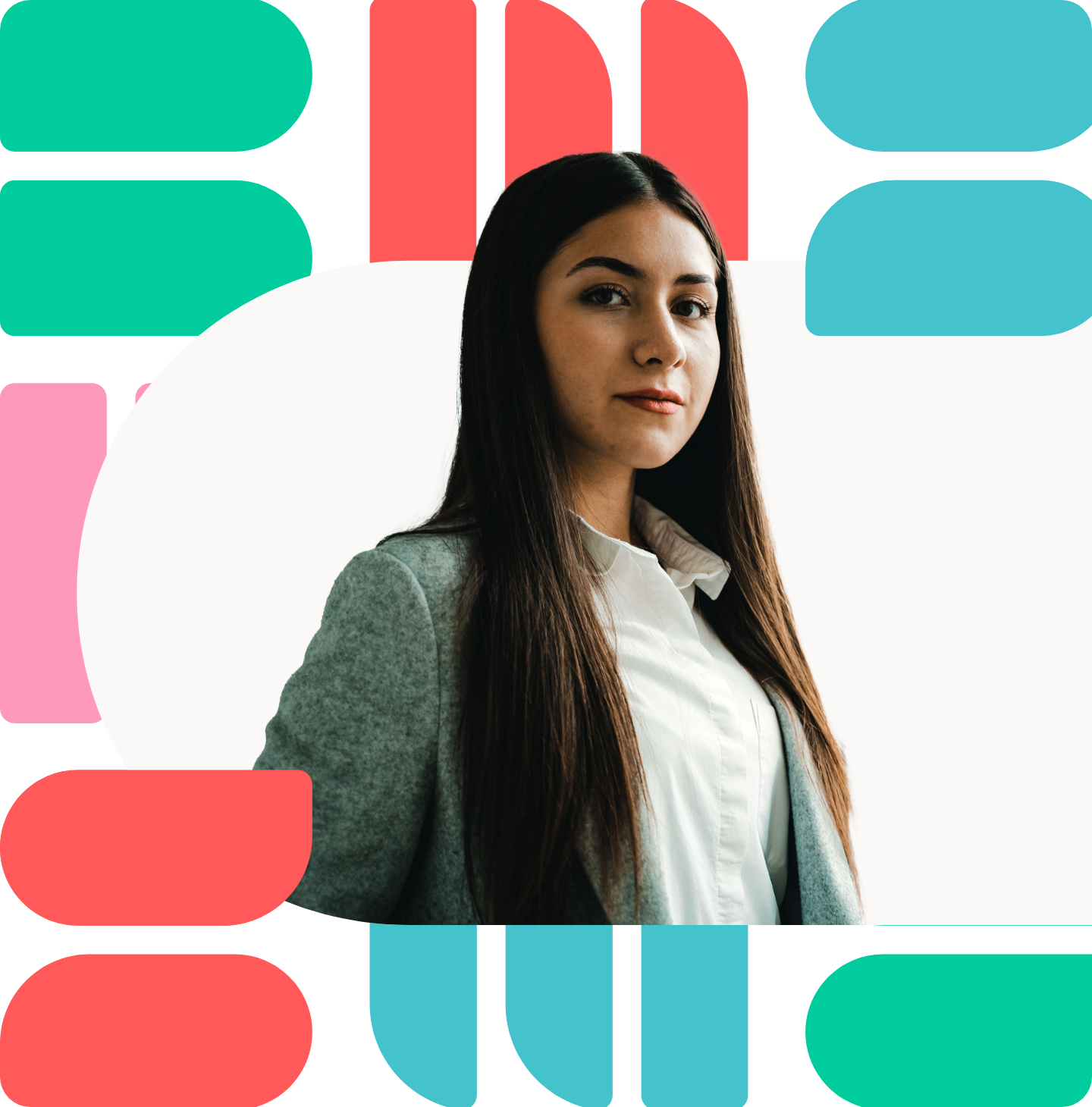 Candidates insights
Showcase
your skills
We understand that finding a new role can be both daunting and challenging. Whether you're looking to brush up on your interview technique or fine tuning your CV, we've got you covered! Our CV writing and interview guides will help you secure your dream job.
Subscribe to our blog
Looking to improve your performance?
Subscribe to our blog and get advice on how to build and nurture high performing sales teams.