How to apply for a job on our website
Search for Jobs: Click on live jobs to search all our current openings. You can filter different categories using the open filters button.
Select a Job Posting: Click on a job posting that interests you to view more details about the position. Make sure to read the job description, requirements, and responsibilities carefully to ensure it's a good fit for you.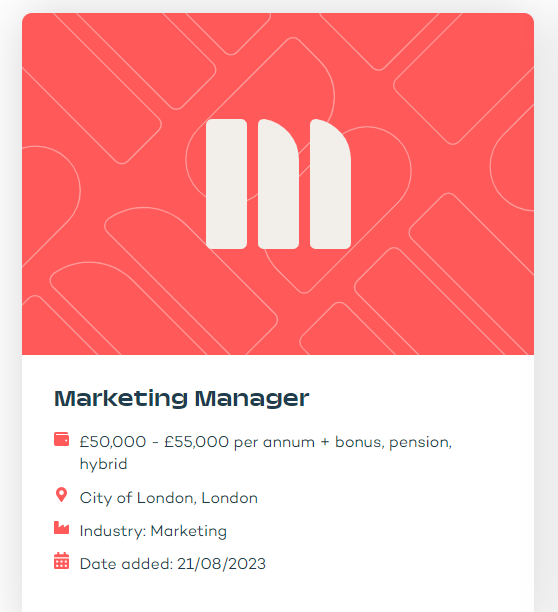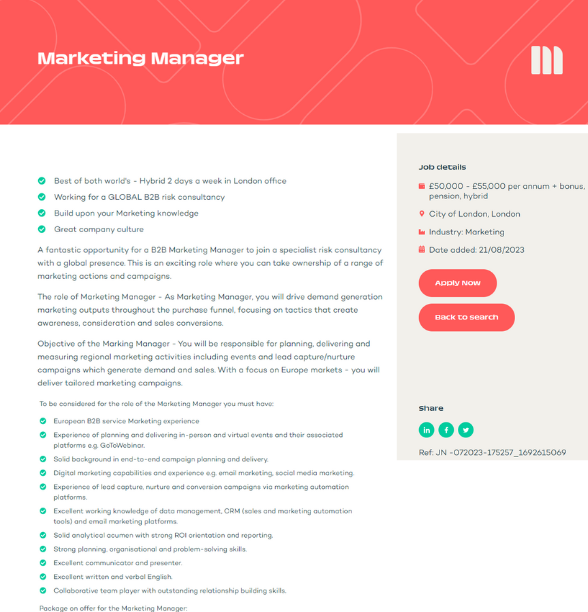 Submit Your Application:
Click on the "Apply Now" button on the job posting page.


You will be directed to a pop-up window where you'll need to fill out an application form as a guest or create an account which will help simplify the process moving forward. If you already have an account you will be able to sign in here to.
Here you'll have to provide your personal information; full name, email, phone number and CV. (If you already have an account this information will already be stored.)
Upload your CV and any other required documents (cover letter, references, portfolio, etc.).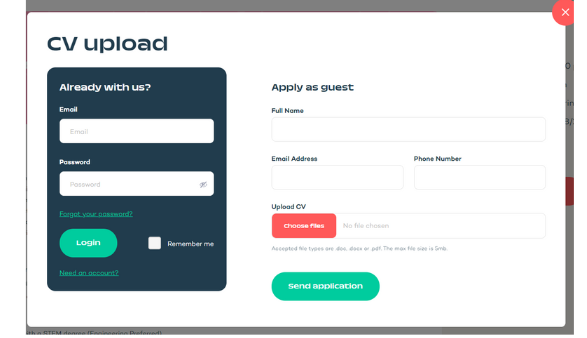 Review and Submit: Carefully review all the information you've provided to ensure accuracy and completeness.
Submit Application: Once you're satisfied with your application, click the "Send Application" button to send it to our consultants, who will be in touch.
Confirmation: You should receive an email confirmation that your application has been received.